04 Sep 2023
Posted By : TryTrabby
ANDAMAN AND NICOBAR ISLANDS – TRAVEL TIPS
Andaman is a tropical Island as we all know and caters as a holiday destination for all age groups, be it for honeymooners, family outings, office conferences or even solo back packing traveler.
Before travelling to any destination, it's always better to get to know some tips on local do's and don'ts when to travel and what to carry etc.
Below are a few of the tips for those first-time travellers to the Andaman Islands.
All you need to know about WEATHER
The

best time to visit Andaman and Nicobar

islands is between October till the end of April since the seas will be calm and you will have a clear underwater view during this time making it ideal for diving/snorkeling/swimming. Perfect time for fun and adventure loving travellers.

Being a tropical island, Andaman has moderate temperatures throughout the year ranging from 23

°C to 32

°C. Do note the summers have high humidity level (March – May).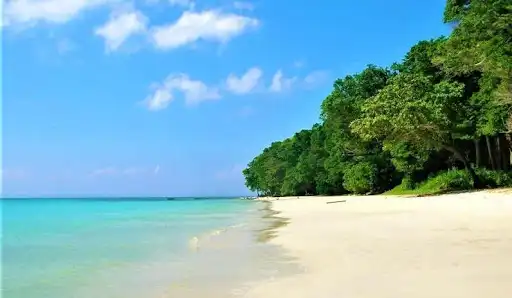 A Sunny day at Andaman Beach
From June till the end of September is the rainy season. The weather will be nice for those who enjoy rain and monsoon season is also recommended to travel to Andamans.

There is no water clogging or traffic jams. The lush green vegetation and scenic beauty of the islands are more predominant in monsoon. Best time for those looking to relax and unwind and just enjoy the nature.

Did you know:

Moreover, almost all hoteliers offer special monsoon discounts during monsoon seasons.

Ferries/flight/water activity might be cancelled owing to extremely bad weather only and will not affect the day-to-day holiday experience.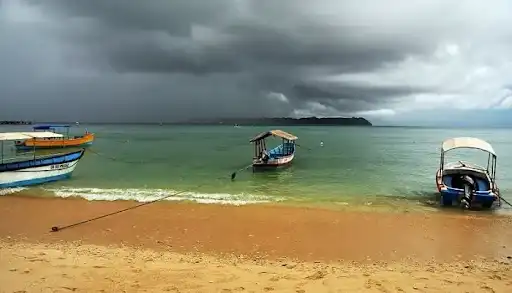 A Rainy day at Andaman Beach
Tips on essential THINGS TO CARRY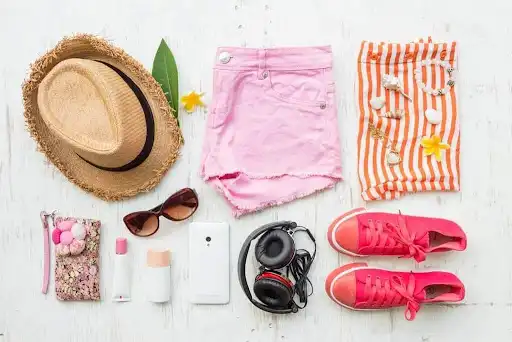 Pack sandals, water bottles, beach mat, towels, swim wear and anything else you need for your beach visits. Flashlights for late evening beach visits.
Do note high heels are not recommended as you may be doing a lot of walking here and there while on this island.

If you're up for the adventure, apart from the beaches and water fun there are a lot of hiking activities in Andaman. Carry walking or hiking shoes and clothing that is comfortable for long hikes through jungle paths/forests.
Carry extra clothing preferably easy to dry light clothing and extra pair of everything you need.

Carry waterproof back packs or waterproof zip lock case to carry your essential like your phones, watches, and documents etc.
Be Aware – SAFETY MEASURES TO FOLLOW IN ANDAMANS
That being said is true, however you need to be aware of the restrictions and things that you are not allowed to do, not just for our own safety but to ensure the flora and fauna of these Islands be preserved.
Here is a list of things that you need to be aware and not to do in Andamans
You are not allowed to engage with any tribes/click pictures or to visit any tribal reserve without a special pass. Since the same is considered a crime and is liable for punishment.
You are not allowed to stay on Beaches or forest areas overnight and the same is strictly prohibited. Do return to your hotel or resort after Sunset. Also note Nudity is banned on all Andaman beaches and public spaces.

You are not allowed to go camping or light bonfires on beaches or forests and the same is a punishable offense.

You are not allowed to hunt any kind of birds and animals both on land and on the Sea.

You are not allowed to touch any corals – live or dead. Also do not collect or try to carry any corals or shells as the same is not allowed and punishable offense. You can buy it from souvenir shop and do remember to keep the bill.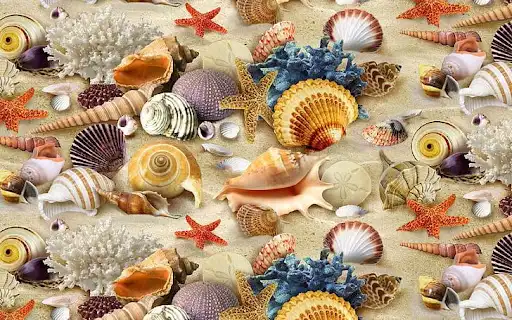 Always read the signs and precaution boards kept in any of the tourist places that you visit and be sure to follow them.

Do not use plastic bags. Plastic/carry bags are banned in the Andaman Islands.
Things to know about CURRENCY/Money Exhange
Indian Rupee is valid in Andaman Islands, and it is advisable to carry INR while to Andaman and do the money exchange on the mainland since there is not much currency exchange options available on the island.

Hotels/Restaurants/local shops do not accept foreign currencies.

At Port Blair you can use your credit cards/debit cards. However, most hotels on Havelock/Neil Island do not accept credit cards/debit cards owing to the poor connectivity.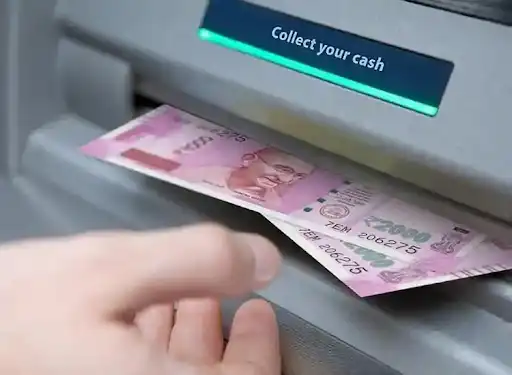 Things to know about liquor (ALCOHOL)
Andaman and Nicobar Island is not a dry area and liquor is permitted here.

Do take a note of Dry days if you are planning for a special event on the island.

Most hotels/resorts do have bars and do serve liquor.

There are government-owned liquor shops which deals in the sale of liquor. Though, one person can buy only a maximum of two fulls or four beers in retail shops.

If you want to carry liquor with you while travelling to Havelock, you can keep it in your Check-In Luggage and not in hand luggage.

Consuming Alcohol in public places /ferries is not allowed.